Each day this month I'm joining up with Katie to share with you the many things I am thankful for. I'd love to hear what you're thankful for.
Day 19: I'm thankful for friends who trust me and my photography skills enough to take their family photos.
I got to spend the weekend with one of my favorite bloggers and good friend,
Kara
, and her family.
I don't want to spoil the fun for her family, some of which I believe read my blog, or her readers, so I'll just share this sneak peek of the kids and their adorable pooch!
If you're familiar with my blog, you may notice that isn't my normal watermark. My computer that was "fixed", wasn't actually fixed so I'm back to using the husband's.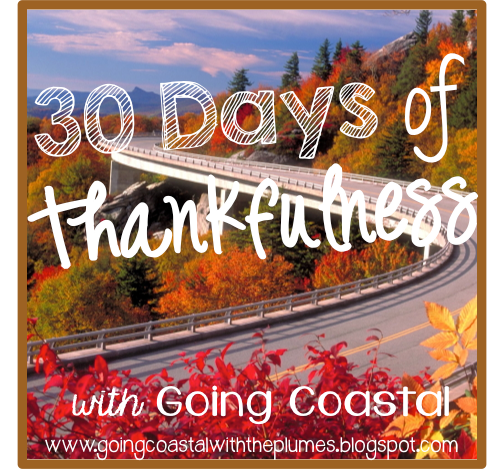 PS. It isn't too late to link up and join us for this weeks
Thanks and Giving Project
! I'll be giving all week and posting a recap this weekend.